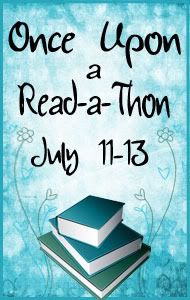 Today there is a mini-challenge from YA Bliss to pick our top 3 love triangles...
This is hard... Every time I think of a love triangle, it's from a YA book... Oh well, I guess I'll go with those.
1. Heath and Stark - House of Night series. My problem is I love them both. I know things happen where the triangle is no longer, but the couple books there was one made me laugh and ache for Zoey.
2. Dmitri and Adrian - Vampire Academy Series. Yup... I love Adrian. I can't help it, there's something about him.
(Can you tell I still have books to read in both of these series?) LOL
3. And, I'm going to have to go with Edward and Jacob from you know where... I can't help it, I was always for Jacob... I have many, many reasons. Though, I honestly wasn't a huge fan of Bella - I'd take Jacob any day. :)