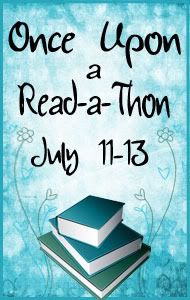 This mini-challenge is from IB Book Blogging
Mini Challenge Question 1:
What is your favorite type of myth (Greek, Roman, Egyptian etc)?
I actually enjoy any kind of mythology. I love learning about what ancient peoples believed in. I'm trying to learn more Celtic mythology because it's so interesting... But my favorite would have to be Greek.
Mini Challenge Question 2:
What is your favorite book with some type of mythology in it?
Hmmm... I had to think about this one for awhile. I really love Gena Showalter's Lords of the Underworld series. It all stems from the story of Pandora's Box, and there is so much more intertwined in there throughout the books... Love them!!